Comentarios (69)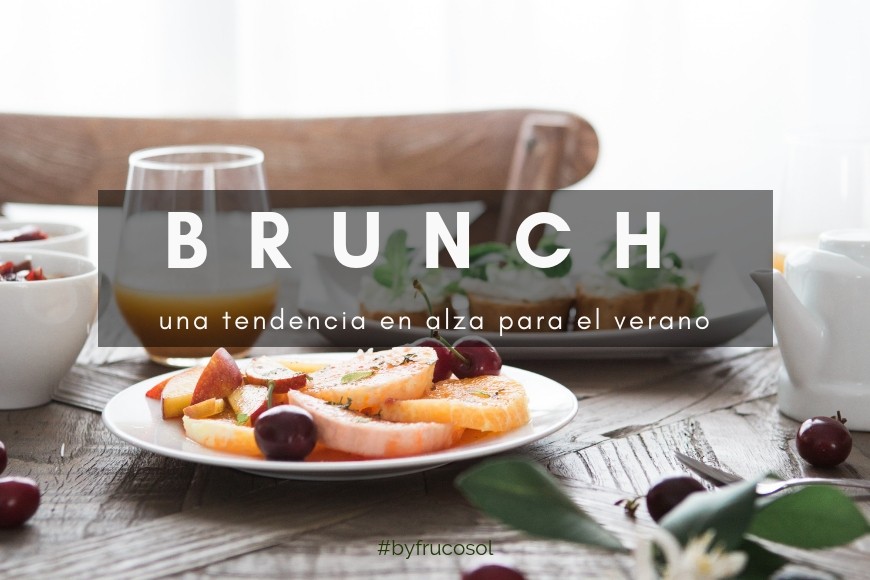 The brunch, created from the fusion between breakfast and lunch was born as a replenishing formula after a night of fun and party? And summer is a season full of fun, so that every day there are more restaurants that include this trend in their menu, to attract new customers.
Setting a broad schedule that includes morning and afternoon is part of the success. It is usually established between 11 am and 4 pm.
It is a strong meal in the morning, bread must be present, accompanied by foods high in protein, accompanied by dairy and fruit. A good brunch usually has several different types of breads, as well as a good cheese and sausage board.
If you plan to include the brunch in your letter, here are a few ideas.
Salty
Toasts with tomato, avocado, eggs and sesame or a Croque Monsieur sandwich or a hamburger or the typical Benedictine eggs. All ideal to replenish forces!
Sweets
Every brunch must have a sweet component: croissants, stuffed Neapolitans, cream syrup pancakes and even the classic churros. You can introduce healthier options like vegan oatmeal and banana pancakes, with berries.
Fruit
Including a bowl of fruits is a plus. Use seasonal fruit with yogurt, granola and honey, or a bowl of peach baked with honey, yogurt, cinnamon and granola, or you can try roasted pineapple, honey, yogurt and granola.
Drinks
Fresh fruit juices or smoothies, coffees and teas are essential. Nor should cocktails be missing. Among the classic drinks we can find Mimosas, a glass of orange juice and champagne, or the classic Bloody Mary, with tomato juice, vodka, Perrins sauce and lemon.
Publicado por
Teresa Deza
2019-07-29
Trends